CALL US TODAY:
(954) 566-0506
How can we help?
We are here for you from start to closing and beyond. Let us simplify the mortgage
loan process and experience our World Class Service.
Find a loan originator
Let us get you on the journey to your new home
MEET OUR TEAM
Purchase A Home
Ready to find the right mortgage for you?
Explore
See Loan Options
Let us help you find a loan that works for you!
LOAN PROGRAMS
Why Choose Us?
Purchasing or selling a home is a complex and tedious process. At The Mortgage Firm, we've earned a stellar reputation among real estate professionals, builders, and individual home buyers for simplifying the process. In fact, we send automatic updates to you throughout the entire process with continual status reports and no surprises! This advantage is built around our mission to keep it simple and easy. We call it "Closing Simplified."
GET PRE-APPROVED

APPLICATION

PROCESSING

UNDERWRITING

CLEAR TO CLOSE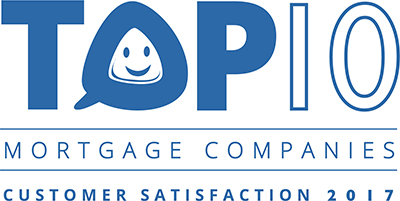 WHAT OUR CUSTOMERS ARE SAYING
Brian and the team made my experience very streamlined they gathered information process paperwork and got my approval with no aggravation or stress. Thank you for everything
Robert S.
Todd was awesome. Todd kept me informed every step of the way. Todd called and sent me a text on any updates. I will reccomend Todd to all my friends. What else can I say, just excellent.
Craig C.
Wendy has been one of the best people I have ever worked with, she clearly cares deeply about what she does and constantly surprised me by going above and beyond to help me. She helped me with my first mortgage and my refinance as well. Any questions I had, anytime, she was there to help, with unbelievably fast response times. I strongly recommend Wendy and Mortgage Professionals to anyone looking for top notch service.
Robert L.
Every question we had was answered promptly and the customer service was top notch. I've heard mortgage horror stories and ours was a fairytale. Thank you very much!
Michael A.
Gina was fantastic.. from taking our application to our closing in just over two weeks. My wife and I could not be more pleased especially since we are self employed which always makes things a bit more difficult. I would highly recommend Gina, Jamie and Brian they are most definitely the A-Team when it comes to mortgages. You can count on them for great rates, excellent service and most importantly they will close on time! Thanks again!
Daniel G.
This company is the best. I closed yesterday on my new condo all from out of state. Fabulous to work with. Use them !
Lawrence H.