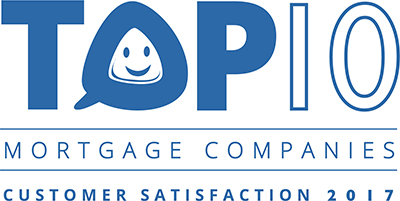 WHAT OUR CUSTOMERS ARE SAYING
Wendy was very comforting throughout the whole processs. She put my mind at ease with every concern. Wendy and her team worked well with my realtor & title company to close on my house in a record time of 3 weeks from start to end. That's not easy to do and won't apply to all. But if everything is in good standing and your seller is cooperative, it is a possibility. She will only give you the best advice even if it is not one you want to hear. She will fight battles you'll never know existed.
Scherrie K.
He was very informative, was there to answer all the questions I needed answered. He was very professional, kind,took time out to explain everything step by step.
Velma C.
Always stayed in touch with the entire process.
Maria A.
proffesional courtious service always friendly made a sometimes stressful experience as easy as 123
Donna M.
Michael was helpful kind knowledgeable and went out of his way in every aspect you can imagine. He is a wonderful human being and a pleasure to work with.
Janis G.
Michael Daniels is the best at what he does! He was very kind, caring, his communication was superb and his efficiency impeccable! We could not, would not, have done this without him. He took the fear and anxiety out of the process and made it a problem free, dare I say, enjoyable, experience. We cannot thank him enough!!
Edward H.