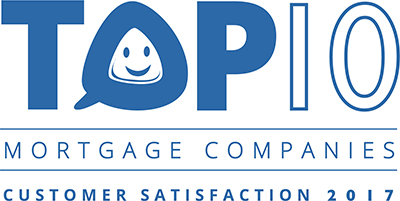 WHAT OUR CUSTOMERS ARE SAYING
Wendy is the consummate professional she has closed over 7 mortgages for family . No one outworks her or has greater knowledge than Wendy . She is 24/7 and on point and makes you so confident that all will be well. No one will do mortgages for myself or my family but Wendy.
Jeffrey D.
CLEAR COMMUNICATION ON ALL QUESIONS ASKED OF STAFF PROMPT RETURN OF E-MAILS VERY HELPFUL WITH COMPLETING COMPUTER FORMS
Martin M.
Thank you Wendy
Joseph M.
A true professional that takes the time needed to ensure her customer is satisfied.
Christopher F.
Gina was fantastic.. from taking our application to our closing in just over two weeks. My wife and I could not be more pleased especially since we are self employed which always makes things a bit more difficult. I would highly recommend Gina, Jamie and Brian they are most definitely the A-Team when it comes to mortgages. You can count on them for great rates, excellent service and most importantly they will close on time! Thanks again!
Daniel G.
Todd Benedict helped with my search for a home in a way that a friend would help find something that you lost. He gave me advice, looked for me, and was very helpful along the way and made this process pain free. He found the loan that was right for me and he then helped match me to the correct property that would best suit me and was in my best interest.
Peter E.