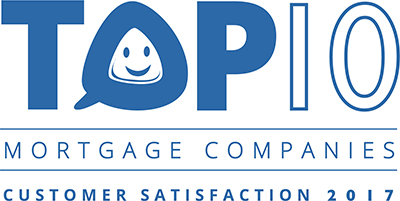 WHAT OUR CUSTOMERS ARE SAYING
brian was a gem throughout the whole process. he answered our calls at any and all times of the day. he was always available when we needed him most. he gave us advice that went above and beyond his description, and the team behind him was a pleasure to work with, as well. we've already recommended him to others and will continue to do so. quick, straightforward, real and honest. thank you all!
Rebecca S.
Wendy was incredible. She worked around the clock and answered every question and concern I had. I highly recommend her!
Ana L.
Wendy made buying my first house a breeze and she is extremely knowledgeable! Thank again! 100% recommend her if you are in need of a lender!!
Joseph C.
Michael was great to work with. I would recommend him to all of my family and friends!
Laura R.
Never choosing to use my childhood friend would have made it 100 percent better! The most Unprofessional company I have ever dealt with owning 9 homes in 3 states over 30 years!!!!! They threatened me 4 days before closing not to fund the loan and you do not ever mess with one's life like that!! Trust me, stay far away
Carl P.
Wendy was so amazing throughout our whole purchase of our dream home for our family. She was always available to answer questions, whenever we had them. She made this purchase of our home so easy and fast, we loved how she would follow up on everything and keep up in the loop of the loan the whole time. Thank you so much, for all your time and effort. They will never be forgotten. Thank you again.
Vera P.