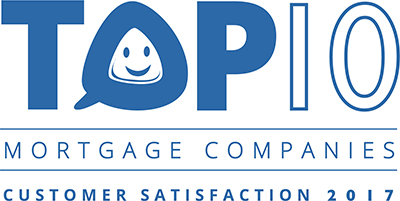 WHAT OUR CUSTOMERS ARE SAYING
CLEAR COMMUNICATION ON ALL QUESIONS ASKED OF STAFF PROMPT RETURN OF E-MAILS VERY HELPFUL WITH COMPLETING COMPUTER FORMS
Martin M.
Todd and his team of professionals were helpful through out the refinancing process.Working with Todd and his team of professionals was a positive experience for me.
Vincent C.
Wendy was exceptional , helped answer all my questions, and was always readily available to my needs.
Francia J.
Excellent communication, paperless process and competitive terms. Thanks
Reynaldo A.
Quick and responsive
Matthew M.
I do not know who "Gina" is... I never dealt with a person named "Gina" my entire transaction. Brian was generally quite helpful, but once was argumentative with me in a phone conversation where I was asking for basic rate options and origination fee details.
Gregory S.