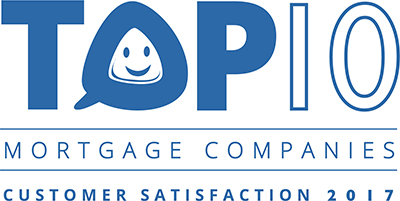 WHAT OUR CUSTOMERS ARE SAYING
Todd and his team made the process ALMOST seem easy. Fantastic service and innovative solutions when we ran into problems. This is my third mortgage with Todd.
Donald A.
Michael Daniels is the best at what he does! He was very kind, caring, his communication was superb and his efficiency impeccable! We could not, would not, have done this without him. He took the fear and anxiety out of the process and made it a problem free, dare I say, enjoyable, experience. We cannot thank him enough!!
Edward H.
Great advice and service.
Burton A.
I have so many words to share about this thoughtful and amazing professional! I've dealt with a lot of people in my field and I've got to say that Michael is a professional in all senses. He's a step ahead of any questions and concerns you might have. Getting a loan isn't an easy task these days but he walked with us every step of the way. There wasn't a question not answered and any weird times of day or weekend he was only a phone call away. I would recommend Michael and his team ANYTIME!!!!!
Daniela M.
Gina did a great job communicating with us. The entire mortgage professionals team was on point. They made it easy. Very competitive with rate and fees. Incredible customer service. They even shopped insurance for us and found us a great policy (something I was not expecting and nor was it their "job"). Great experience
Daniel O.
Overall a great experience. Wendy was always there to answer all our questions. Would recommend them to everyone.
Chad B.