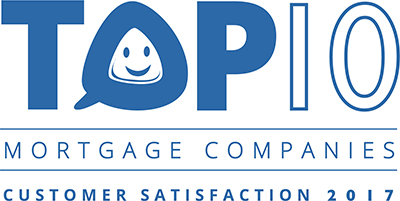 WHAT OUR CUSTOMERS ARE SAYING
Todd is Great!! Todd has provided us excellent service in the past and that is why we keep coming back. He has great communication skills, walks us through step by step, and professional. Highly recommended.
Melissa D.
Todd and his team made me feel comfortable throughout the entire process. They were always available to answer my questions and I loved their ability to work with me remotely, which was even more important during this time of required distancing. I have already recommended Todd to two of my close friends
Judith L.
What a pleasure dealing with Todd and his staff. Everything went so smooth. This people are the best. Beats dealing with a bank. Thanks Todd and staff!!!
Carlos C.
Todd's communication and expert knowledge!
Edward J.
Todd Benedict helped with my search for a home in a way that a friend would help find something that you lost. He gave me advice, looked for me, and was very helpful along the way and made this process pain free. He found the loan that was right for me and he then helped match me to the correct property that would best suit me and was in my best interest.
Peter E.
Todd Benedict was very helpful with my loan process.
Jasper R.