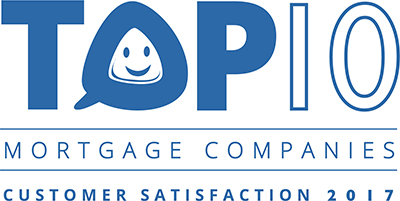 WHAT OUR CUSTOMERS ARE SAYING
Todd Benedict made my loan process easy to understand.
Sallyeanne S.
Great communication, very personable, over all great experience as always, this is my third time dealing with Todd, I am very happy that we were introduced. I will definitely return and recommend. Thanks for everything.
Christopher S.
They couldn't of named Mortgage Professionals a more fitting name, that is exactly what they embody. They educate you on the process, the communication is extraordinary, and you will always feel that they are doing everything in their power to do only the best for their customer Their team has longevity, each one knows who you are and where you are in the process. You will never have a better experience than Mortgage Professionals can offer.
George R.
Todd and the team have been great. Walked me through the process and will use them again in the future.
Jordan C.
So quick and easy! Got what we wanted with no issues. Thanks again
Eric J.