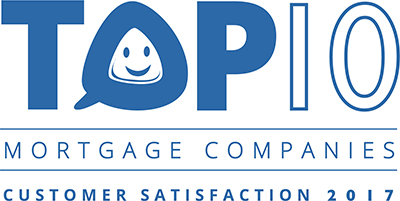 WHAT OUR CUSTOMERS ARE SAYING
Todd was fantastic to work with. He was available day or night, and ensured my experience was as easy as possible.
Christopher J.
Todd and his team were on top of this whole process from start to finish
Michael J.
Todd was HONEST and went out of his way in order to help me get out of the predicament I was in. He made the process as simple and easy as possible, which was GREAT!! His communication and knowledge were exemplary.. I wont use anyone but Todd going forward with any home purchase.. Thank you Sir
Jedadiah C.
Dealing with someone you can trust! Thanks!
Elena M.
So quick and easy! Got what we wanted with no issues. Thanks again
Eric J.
Todd was always available to answer all my questions. He is knowledgeable and friendly!!
Erica M.