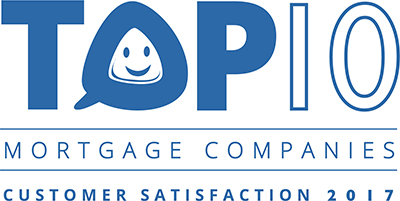 WHAT OUR CUSTOMERS ARE SAYING
Another great experience. Being working with Todd and his team with a few real estate transactions for the past few years particularly twice this year. They are smooth and quick and providing great support. Most important, they get the job done!
Phil W.
Todd's quick response time to our questions.
Charles M.
Great communication and follow-through. And, we were able to close early
James W.
Todd is truly a professional, very knowledgeable!
Natasha G.
Todd was very professional throughout the entire process and was able to answer all of my questions. Todd handled everything with ease from beginning to end.
Juan F.
Todd took the initiative to reach out to us and help us get a better interest rate on our current home mortgage loan. He succeeded in getting us an excellent rate and saving us a large sum of money in the long run. Todd was our fotmer loan broker and he was fantastic; the second go around was no different. He was ALWAYS responsive, thorough, and patient. You'll be in good hands if you work with Todd.
Zuly M.