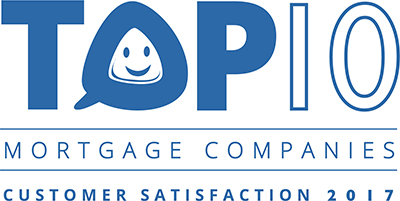 WHAT OUR CUSTOMERS ARE SAYING
We all have busy schedules and buying a second home can be a daunting task. Todd made everything easy and kept things organized. No matter what time of the day it was he would always respond. Incredible customer service throughout the whole process.
Matthew M.
So quick and easy! Got what we wanted with no issues. Thanks again
Eric J.
Great communication, very personable, over all great experience as always, this is my third time dealing with Todd, I am very happy that we were introduced. I will definitely return and recommend. Thanks for everything.
Christopher S.
Todd is truly a professional, very knowledgeable!
Natasha G.
WITHOUT YOUR HELP BOBBY AND I WOULD HAVE NEVER BEEN ABLE TO ACHEIVE THIS MILSTONE. THANK YOU FOR ALL YOU DID FOR US
Linda F.
Todd was awesome. Todd kept me informed every step of the way. Todd called and sent me a text on any updates. I will reccomend Todd to all my friends. What else can I say, just excellent.
Craig C.