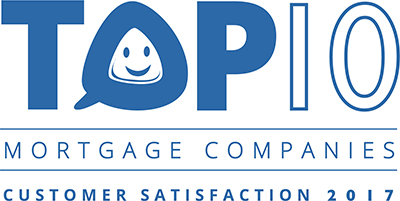 WHAT OUR CUSTOMERS ARE SAYING
The whole team was very communicative with me and each other, so it felt like everyone was on the same page (patient with me who often needed to catch up!) the process can be a stressful one too and it was nice that they have a sense of humor there! Thanks so much for working so hard for us!
Kevin M.
The process was smooth and supportive
John R.
Brian and Jamie make the entire mortgage process easy; almost enjoyable.
John R.
Brian and his team are great. They are my first choice when it comes to any of my mortgage needs.
Joshua J.
I was two weeks away from closing on my house when I found out the lender had SERIOUSLY bungled up the deal. Brian Benedict and team stepped in to save the day and literally got me to close on the same contract day!! If it wasn't for their expertise and knowledge, it would never have been possible to honor the original date. Thank you guys!!
Sebastian M.
Our mortgage process was a bit of a challenge as I am self-employed and we changed home offers 3 times during the process. This left us with only 2 weeks to finalize and close on our new home. Brian came through doing yeoman work to get it completed.
John T.