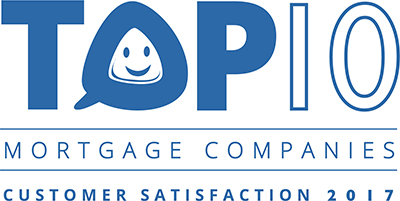 WHAT OUR CUSTOMERS ARE SAYING
Positive, knowledgeable, friendly staff. Wonderful work on everything!! I can say enough positive things. Thank you for a wonderful experience!!!
Kimberly A.
Level of expertise, easiness of communication, enhanced attention, patience and responsiveness to all matters concerned this translation. Over all a sense of trust which reduces any unnecessary stress during the process of loan application.
Jussara S.
Excellent communication, paperless process and competitive terms. Thanks
Reynaldo A.
Thanks for everything
Richard C.
I have worked with many business professionals in my life. Never have I had a company that was so aware of my needs and how important the timing was. I highly recommend this company to Refi or doing any kind of loan. besides the professionalism of the company they also might be the friendliest people I as way met in the loan world!!! look no further if you need loan!!
Douglas B.
brian was a gem throughout the whole process. he answered our calls at any and all times of the day. he was always available when we needed him most. he gave us advice that went above and beyond his description, and the team behind him was a pleasure to work with, as well. we've already recommended him to others and will continue to do so. quick, straightforward, real and honest. thank you all!
Rebecca S.