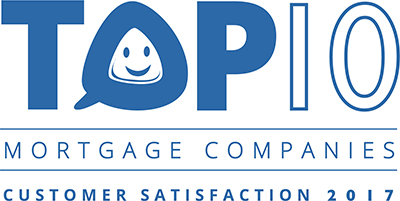 WHAT OUR CUSTOMERS ARE SAYING
Your team is great! Jamie & Eme were a pleasure to work with! They were very professional, patient and accommodating during the approval process. Thank you so much for getting my mortgage approved in such an expeditious manner!
Ronald S.
CLEAR COMMUNICATION ON ALL QUESIONS ASKED OF STAFF PROMPT RETURN OF E-MAILS VERY HELPFUL WITH COMPLETING COMPUTER FORMS
Martin M.
Fast and efficient service. The whole team was great!!! Thanks for everything
Elizabeth S.
Thanks for everything
Richard C.
Their name says it all.."Mortgage Professionals" their team handles everything in the most professional manner. Communication is excellent, I was always able to speak to someone and had an answer to my question the same day. Brian Benedict explained our refinancing options and gave honest advice on which route to go. I would highly recommend this family run business.
Amie L.
Brian came through for me when another lender dropped the ball. Having used Brian before, I should have gone right back to him instead of following a click-bait ad from my bank.
Timothy P.