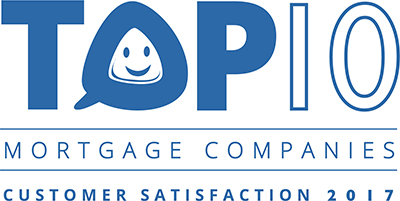 WHAT OUR CUSTOMERS ARE SAYING
Best Mortgage Team Ever! Third loan closed with them!
Lindsay H.
In one word AMAZING!!! Gina and her team is the best mortgage lender company that I know, fast and efficient since the beginning to make sure you have all the documents you will need to close. The customer service is outstanding. I highly recommend it!!! Thank you!
Cosmin C.
I'm an out of state client, purchasing a condominium in Florida. My experience with Mortgage professionals was smooth, efficient, professional and pleasant. I would definitely work with them on my next purchase in Florida. Thank you so much for your help.
Jeffrey G.
Their name says it all.."Mortgage Professionals" their team handles everything in the most professional manner. Communication is excellent, I was always able to speak to someone and had an answer to my question the same day. Brian Benedict explained our refinancing options and gave honest advice on which route to go. I would highly recommend this family run business.
Amie L.
Gina did a great job communicating with us. The entire mortgage professionals team was on point. They made it easy. Very competitive with rate and fees. Incredible customer service. They even shopped insurance for us and found us a great policy (something I was not expecting and nor was it their "job"). Great experience
Daniel O.
Brian and the team made my experience very streamlined they gathered information process paperwork and got my approval with no aggravation or stress. Thank you for everything
Robert S.