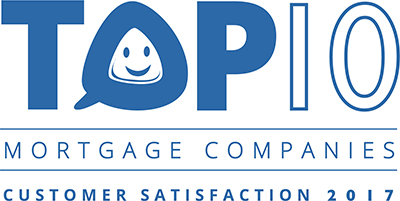 WHAT OUR CUSTOMERS ARE SAYING
Best Mortgage Team Ever! Third loan closed with them!
Lindsay H.
Thanks for everything
Richard C.
Brian came through for me when another lender dropped the ball. Having used Brian before, I should have gone right back to him instead of following a click-bait ad from my bank.
Timothy P.
Patient Available to answer questions Always pleasant to talk to
Michael W.
Gina was fantastic.. from taking our application to our closing in just over two weeks. My wife and I could not be more pleased especially since we are self employed which always makes things a bit more difficult. I would highly recommend Gina, Jamie and Brian they are most definitely the A-Team when it comes to mortgages. You can count on them for great rates, excellent service and most importantly they will close on time! Thanks again!
Daniel G.
brian was a gem throughout the whole process. he answered our calls at any and all times of the day. he was always available when we needed him most. he gave us advice that went above and beyond his description, and the team behind him was a pleasure to work with, as well. we've already recommended him to others and will continue to do so. quick, straightforward, real and honest. thank you all!
Rebecca S.