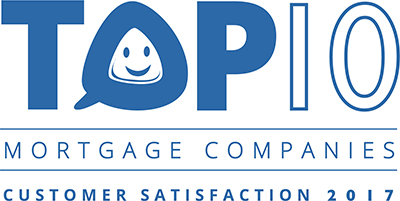 WHAT OUR CUSTOMERS ARE SAYING
Great follow up and quick response to any questions or phone calls
Harold E.
Never choosing to use my childhood friend would have made it 100 percent better! The most Unprofessional company I have ever dealt with owning 9 homes in 3 states over 30 years!!!!! They threatened me 4 days before closing not to fund the loan and you do not ever mess with one's life like that!! Trust me, stay far away
Carl P.
Gina was fantastic.. from taking our application to our closing in just over two weeks. My wife and I could not be more pleased especially since we are self employed which always makes things a bit more difficult. I would highly recommend Gina, Jamie and Brian they are most definitely the A-Team when it comes to mortgages. You can count on them for great rates, excellent service and most importantly they will close on time! Thanks again!
Daniel G.
Everything went as planed!
Ashley R.
This company is the best. I closed yesterday on my new condo all from out of state. Fabulous to work with. Use them !
Lawrence H.
Brian was as usually innovative, persistent, reliable - and gets results. Your entire staff is great!
Lee F.