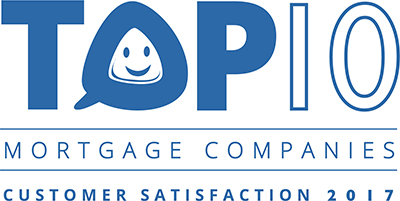 WHAT OUR CUSTOMERS ARE SAYING
Wendy was exceptional , helped answer all my questions, and was always readily available to my needs.
Francia J.
Overall a great experience. Wendy was always there to answer all our questions. Would recommend them to everyone.
Chad B.
Wendy made buying my first house a breeze and she is extremely knowledgeable! Thank again! 100% recommend her if you are in need of a lender!!
Joseph C.
Always great working with Wendy! She gets the job done fast and efficiently !! Worked with her for many years now and will continue using and referring her!!!
Elizabeth H.
Wendy was pleasant and helpful from the very beginning, right up to the end. It was awesome working with her.
Dennis P.
It was a great pleasure working with Wendy in the purchase of my new home. She was professional, attentive, knowledgable and a great support in guiding me through this journey. She went way beyond the call of duty and her friendly personality made it all the better. Thank you Wendy, you're the best! Lisa.
Adalgisa M.