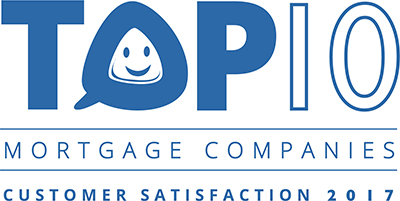 WHAT OUR CUSTOMERS ARE SAYING
Very pleasant to work with and she goes out of her way to make you happy.
Raymond H.
Very informative and helpful
John S.
Wendy was exceptional , helped answer all my questions, and was always readily available to my needs.
Francia J.
Wendy was incredible. She worked around the clock and answered every question and concern I had. I highly recommend her!
Ana L.
Wendy is the consummate professional she has closed over 7 mortgages for family . No one outworks her or has greater knowledge than Wendy . She is 24/7 and on point and makes you so confident that all will be well. No one will do mortgages for myself or my family but Wendy.
Jeffrey D.
Wendy is on top of everything and reaches out all the time and answers all calls and emails. Great service and helped so much.
Cody F.