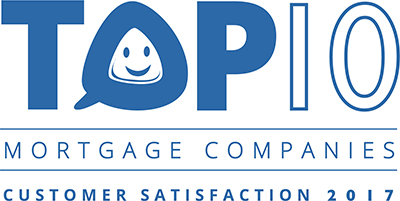 WHAT OUR CUSTOMERS ARE SAYING
Thank you Wendy
Joseph M.
Wendy made buying my first house a breeze and she is extremely knowledgeable! Thank again! 100% recommend her if you are in need of a lender!!
Joseph C.
Wendy was incredible. She worked around the clock and answered every question and concern I had. I highly recommend her!
Ana L.
Wendy made sure every question I had was answered and I feel she was with me every step of the way. It was a great experience because Wendy made it easy for me.
Jan E.
Everything went smooth, fast, saved more money then I thought and got a great low APR.
Kelly B.
Wendy is the consummate professional she has closed over 7 mortgages for family . No one outworks her or has greater knowledge than Wendy . She is 24/7 and on point and makes you so confident that all will be well. No one will do mortgages for myself or my family but Wendy.
Jeffrey D.