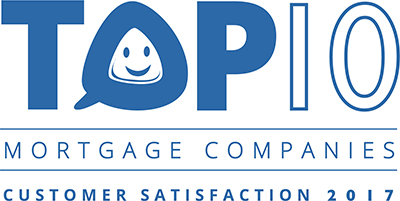 WHAT OUR CUSTOMERS ARE SAYING
Very informative and helpful
John S.
Wendy was so helpful with this process and made buying our first so easy! Thanks Wendy!!
Courtney C.
Wendy was pleasant and helpful from the very beginning, right up to the end. It was awesome working with her.
Dennis P.
The entire experience was great, she helps to get Everything that the client needs, just on top of everything. 👍 👍 experience
Leighton D.
Wendy is the consummate professional she has closed over 7 mortgages for family . No one outworks her or has greater knowledge than Wendy . She is 24/7 and on point and makes you so confident that all will be well. No one will do mortgages for myself or my family but Wendy.
Jeffrey D.
Wendy has been one of the best people I have ever worked with, she clearly cares deeply about what she does and constantly surprised me by going above and beyond to help me. She helped me with my first mortgage and my refinance as well. Any questions I had, anytime, she was there to help, with unbelievably fast response times. I strongly recommend Wendy and Mortgage Professionals to anyone looking for top notch service.
Robert L.