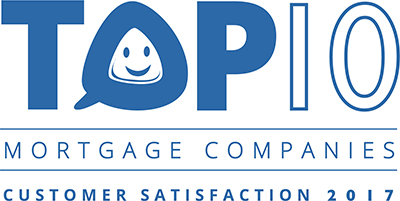 WHAT OUR CUSTOMERS ARE SAYING
Wendy was excellent. She really made the entire process easy and painless. Great communication and updates on the process. I got a fantastic rate!
Kyle R.
Wendy stayed on top of things throughout the whole refinance process. She was a great help and kept me informed.
Carl L.
Wendy made buying my first house a breeze and she is extremely knowledgeable! Thank again! 100% recommend her if you are in need of a lender!!
Joseph C.
Wendy was exceptional , helped answer all my questions, and was always readily available to my needs.
Francia J.
Wendy was so helpful with this process and made buying our first so easy! Thanks Wendy!!
Courtney C.
Thank you Wendy
Joseph M.