CALL US TODAY:
(954) 566-0506
How can we help?
We are here for you from start to closing and beyond. Let us simplify the mortgage
loan process and experience our World Class Service.
Find a loan originator
Let us get you on the journey to your new home
MEET OUR TEAM
Purchase A Home
Ready to find the right mortgage for you?
Explore
See Loan Options
Let us help you find a loan that works for you!
LOAN PROGRAMS
Why Choose Us?
Purchasing or selling a home is a complex and tedious process. At The Mortgage Firm, we've earned a stellar reputation among real estate professionals, builders, and individual home buyers for simplifying the process. In fact, we send automatic updates to you throughout the entire process with continual status reports and no surprises! This advantage is built around our mission to keep it simple and easy. We call it "Closing Simplified."
GET PRE-APPROVED

APPLICATION

PROCESSING

UNDERWRITING

CLEAR TO CLOSE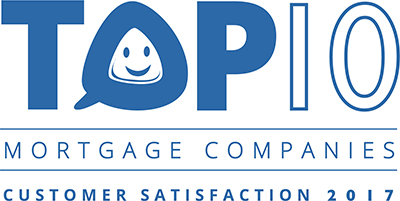 WHAT OUR CUSTOMERS ARE SAYING
Smooth Process Every Time
Nigel B.
Thanks for everything
Richard C.
Level of expertise, easiness of communication, enhanced attention, patience and responsiveness to all matters concerned this translation. Over all a sense of trust which reduces any unnecessary stress during the process of loan application.
Jussara S.
Great communication, very personable, over all great experience as always, this is my third time dealing with Todd, I am very happy that we were introduced. I will definitely return and recommend. Thanks for everything.
Christopher S.
Their name says it all.."Mortgage Professionals" their team handles everything in the most professional manner. Communication is excellent, I was always able to speak to someone and had an answer to my question the same day. Brian Benedict explained our refinancing options and gave honest advice on which route to go. I would highly recommend this family run business.
Amie L.
Dealing with someone you can trust! Thanks!
Elena M.