CALL US TODAY:
(954) 566-0506
How can we help?
We are here for you from start to closing and beyond. Let us simplify the mortgage
loan process and experience our World Class Service.
Find a loan originator
Let us get you on the journey to your new home
MEET OUR TEAM
Purchase A Home
Ready to find the right mortgage for you?
Explore
See Loan Options
Let us help you find a loan that works for you!
LOAN PROGRAMS
Why Choose Us?
Purchasing or selling a home is a complex and tedious process. At The Mortgage Firm, we've earned a stellar reputation among real estate professionals, builders, and individual home buyers for simplifying the process. In fact, we send automatic updates to you throughout the entire process with continual status reports and no surprises! This advantage is built around our mission to keep it simple and easy. We call it "Closing Simplified."
GET PRE-APPROVED

APPLICATION

PROCESSING

UNDERWRITING

CLEAR TO CLOSE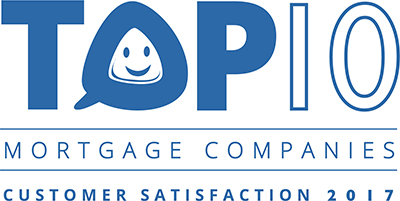 WHAT OUR CUSTOMERS ARE SAYING
Our refi was a piece of cake, Todd and his staff were Awesome, we definitely use them again.
Lorraine J.
Michael was helpful kind knowledgeable and went out of his way in every aspect you can imagine. He is a wonderful human being and a pleasure to work with.
Janis G.
Personalized service
Shawn E.
The communication and advice that was given throughout the entire process was outstanding. Michael made everything clear and brought things into laments terms for us. Great guy.
Bryan H.
Never choosing to use my childhood friend would have made it 100 percent better! The most Unprofessional company I have ever dealt with owning 9 homes in 3 states over 30 years!!!!! They threatened me 4 days before closing not to fund the loan and you do not ever mess with one's life like that!! Trust me, stay far away
Carl P.
Professional, patient, helpful, and made is all happen quickly. Could not have asked for a better experience.
Alec S.