CALL US TODAY:
(954) 566-0506
How can we help?
We are here for you from start to closing and beyond. Let us simplify the mortgage
loan process and experience our World Class Service.
Find a loan originator
Let us get you on the journey to your new home
MEET OUR TEAM
Purchase A Home
Ready to find the right mortgage for you?
Explore
See Loan Options
Let us help you find a loan that works for you!
LOAN PROGRAMS
Why Choose Us?
Purchasing or selling a home is a complex and tedious process. At The Mortgage Firm, we've earned a stellar reputation among real estate professionals, builders, and individual home buyers for simplifying the process. In fact, we send automatic updates to you throughout the entire process with continual status reports and no surprises! This advantage is built around our mission to keep it simple and easy. We call it "Closing Simplified."
GET PRE-APPROVED

APPLICATION

PROCESSING

UNDERWRITING

CLEAR TO CLOSE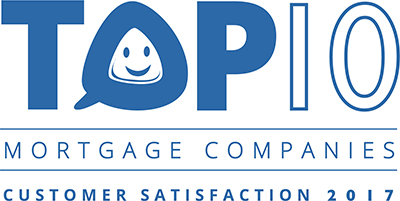 WHAT OUR CUSTOMERS ARE SAYING
Todd made our entire experience painless! Really enjoyed working with him and would refer everyone to him!
Danielle M.
Todd works through issues with a practical and cost-saving mindset for the client. He makes sound suggestions and is always willing to work through the different options to find the best one for the client. He works hard to close when you need to and is usually available to answer questions right away. I've been using and recommending Todd for many years, and will continue to do so.
David L.
Brian and the team made my experience very streamlined they gathered information process paperwork and got my approval with no aggravation or stress. Thank you for everything
Robert S.
I received personalized assistance which made the process easier. Mike attended the closing as well as made sure everything was in order.
Helen B.
Thank you Wendy
Joseph M.
Wendy is awesome. She is the best loan officer. She stays in touch with you. Always answers your phone call and always provides updates. She is willing to explain everything to you. She is just the best loan officer around. I will always recommend her. Thanks again Wendy.
Pedro P.