CALL US TODAY:
(954) 566-0506
How can we help?
We are here for you from start to closing and beyond. Let us simplify the mortgage
loan process and experience our World Class Service.
Find a loan originator
Let us get you on the journey to your new home
MEET OUR TEAM
Purchase A Home
Ready to find the right mortgage for you?
Explore
See Loan Options
Let us help you find a loan that works for you!
LOAN PROGRAMS
Why Choose Us?
Purchasing or selling a home is a complex and tedious process. At The Mortgage Firm, we've earned a stellar reputation among real estate professionals, builders, and individual home buyers for simplifying the process. In fact, we send automatic updates to you throughout the entire process with continual status reports and no surprises! This advantage is built around our mission to keep it simple and easy. We call it "Closing Simplified."
GET PRE-APPROVED

APPLICATION

PROCESSING

UNDERWRITING

CLEAR TO CLOSE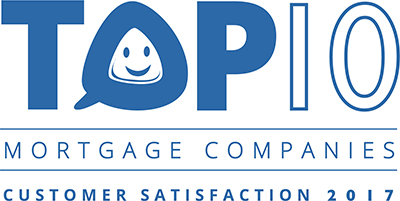 WHAT OUR CUSTOMERS ARE SAYING
Everything went as planed!
Ashley R.
Everything. The process was smooth and fast. Everyone was extremely nice and helpful. Brian and Jamie were absolutely fantastic to work with. Their knowledge and support for all of our questions were outstanding.
Joshua R.
i want to thank Brian and the team. Shout out to Eme and Jamie for really going out of their way to help me refinance. I value your team. i am grateful for the extra effort.
Thomas E.
I have so many words to share about this thoughtful and amazing professional! I've dealt with a lot of people in my field and I've got to say that Michael is a professional in all senses. He's a step ahead of any questions and concerns you might have. Getting a loan isn't an easy task these days but he walked with us every step of the way. There wasn't a question not answered and any weird times of day or weekend he was only a phone call away. I would recommend Michael and his team ANYTIME!!!!!
Daniela M.
I was dealing with an illness during this process. Todd made the process very easy and comfortable for us. He kept me appraised of the process every step of the way and took a lot of pressure off of me . I was very confident things would happen in a timely manner, and the fact that I knew Todd was on top of every detail was very comforting to me.
Thomas S.
Michael is extremely professional and knowledgeable. As first time home buyers we didn't know what to expect but Michael was so patient and there for us every step of the way. Michael goes above and beyond. Would recommend Michael to anyone looking to purchase a home!
Summer R.