CALL US TODAY:
(954) 566-0506
How can we help?
We are here for you from start to closing and beyond. Let us simplify the mortgage
loan process and experience our World Class Service.
Find a loan originator
Let us get you on the journey to your new home
MEET OUR TEAM
Purchase A Home
Ready to find the right mortgage for you?
Explore
See Loan Options
Let us help you find a loan that works for you!
LOAN PROGRAMS
Why Choose Us?
Purchasing or selling a home is a complex and tedious process. At The Mortgage Firm, we've earned a stellar reputation among real estate professionals, builders, and individual home buyers for simplifying the process. In fact, we send automatic updates to you throughout the entire process with continual status reports and no surprises! This advantage is built around our mission to keep it simple and easy. We call it "Closing Simplified."
GET PRE-APPROVED

APPLICATION

PROCESSING

UNDERWRITING

CLEAR TO CLOSE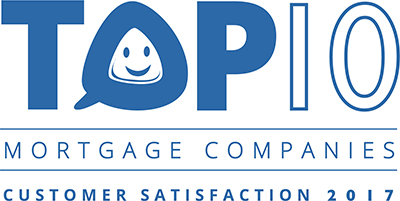 WHAT OUR CUSTOMERS ARE SAYING
Quick and responsive
Matthew M.
Quick responsive service delivered by a true professional
Christopher F.
Todd was always available to answer all my questions. He is knowledgeable and friendly!!
Erica M.
Wendy was very comforting throughout the whole processs. She put my mind at ease with every concern. Wendy and her team worked well with my realtor & title company to close on my house in a record time of 3 weeks from start to end. That's not easy to do and won't apply to all. But if everything is in good standing and your seller is cooperative, it is a possibility. She will only give you the best advice even if it is not one you want to hear. She will fight battles you'll never know existed.
Scherrie K.
Wendy brings a family like feeling as well as the most current information and stats to her clients while maintaining the most professional experience :) She takes the headaches out of home lending transactions and for that I am grateful!
Jami A.